ECommerce Programming - Shopping Carts - Online Payment Processing
When it comes to processing orders online, you need a reliable shopping cart and an ecommerce solution that's ready to serve your business today while being easily scalable for your company's future growth. Cybril specialises in providing custom built ecommerce solutions for your website.
We also work closely with top payment processors to ensure seamless ecommerce transactions on your website. We are Certified PayPal, Authorize.net and Securepay Developers and have integrated payment processors such as Stripe, WorldPay and Google Checkout.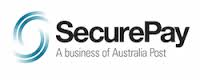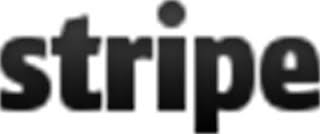 Click Here to Get a Free Quote on Your Web Programming Project